Insulation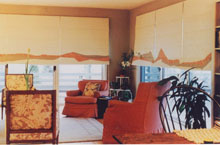 sailshadeyourhome.com simple Roman shades that are insulated with R-7 Reflectix.
Instructions for how to make your own Roman Sailshade without the need to sew the fabric.
Reduce your heating and cooling bills by installing a Radiant Barrier.
ecofoil.com desribes how radiant barriers work.
alpacainsulation.com sells alpaca wool insulation in Ohio.
bondedlogic.com UltraTouch insulation from recycled post-industrial denim and cotton fibers.
blackmountaininsulationusa.com supplies natural sheep's wool insulation products to the U.S. market.
insulationstop.com sells radiant barrier and reflective foil bubble insulation products.
ecobatt.us made from over 60% recycled material with natural binders.
applegateinsulation.com facts about the value of cellulose insulation.
Heating
radiantcompany.com informative site of company that will work with owner/builders to help design a radiant floor heating system.
radiantsolar.com one of the original companies offering solar radiant floor heating systems.
firespeaking.com features a nice portfolio of masonry heater, rocket stoves, ovens, etc.
ecowarmradiantheat.com sells a product that incorporates radiant heat tubes with plywood for flooring.
hvacfreak.com Heating and Cooling Costs and Advice
Kelly Hart's review of Masonry Heaters: Designing, Building, and Living with a Piece of the Sun by Ken Matsz.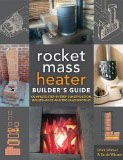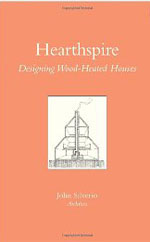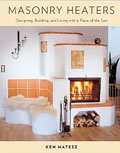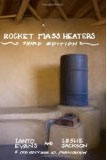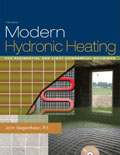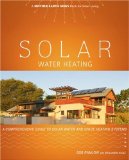 Cooling
universaltileventilators.com an Australian solution for simple roof vents that are designed to install on tile and corregated metal roofing.
www.eco.ph features solar and wind-driven attic ventilation systems.