The books shown below are arranged according to when they were published, with the most recent ones at the top. If you click on one of the images you will be taken to a page at Amazon.com where you can find out more about the book. If you end up buying one of them, greenhomebuilding.com will receive a small commission that will help cover the cost of maintaining this website. Thanks for your patronage.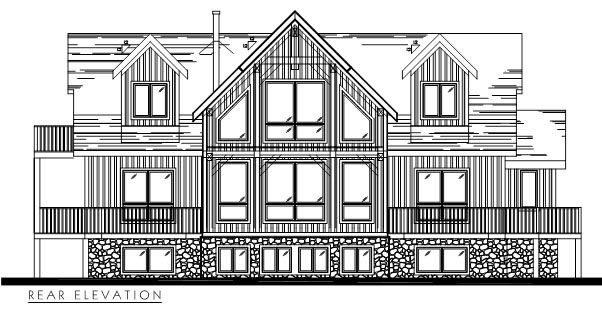 This two-story 3000 sq. ft. five bedroom, two bath, timber-framed house features an open floor plan and vaulted great room ceiling. There are lots of covered porches and a balcony for two of the upstairs bedrooms. The full basement is provided with some daylight.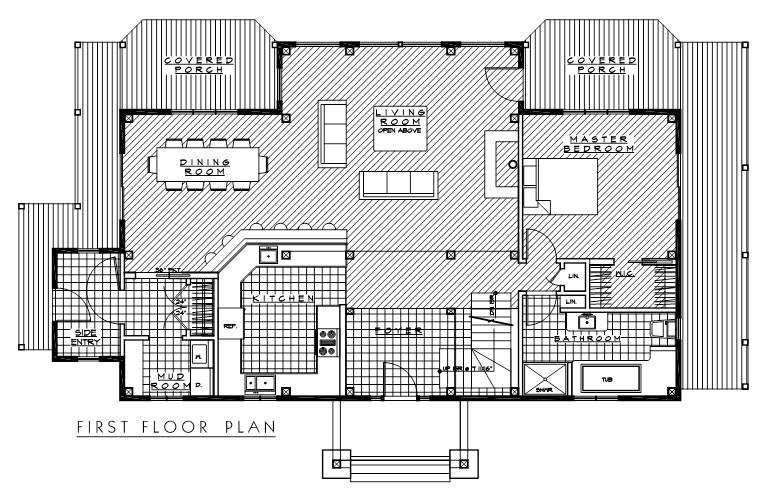 For more information about this plan, and many others, visit our sister site www.dreamgreenhomes.com, where you will find a wide range of plans for sustainable homes, greenhouses, small buildings, garages, and food storage space for sale. Dream Green Homes is a consortium of outstanding architects and designers, who have pooled their talent and expertise for your benefit.
Informative Links
General
wikipedia.org an excellent introduction to timber framing history and principles.
fightbugs.com a guide to how to get rid of termites.
Media
timberhomeliving.com this on-line version of Timber Home Living magazine features plans and articles.
foxmaple.com Fox Maple School of Traditional Building's Joiners' Quarterly
Organizations
timberframe.org this is the site of the Timber Frame Business Council and features contact information about their members.
tfguild.org the Timber Framer's Guild provides information on timber framing and hosts two conferences each year.
Pole Framing
labyrinth.net.au this Australian site has lots of good information about pole frame houses.
barnplan.com features lots of free pole frame barn plans.
Larsen Truss System
builditsolar.com details the history of the Larsen Truss system and how Robert Riversong has adapted it.
Reciprocal Roofs
greenbuildingelements.com an article describing how to build reciprocal pole roofs.
Vernacular Building
haikuhouses.com features information about their "Haiku Houses," or country houses of 16th century Japan.
Education
heartwoodschool.com the Heartwood Building School teaches classes in traditional timber framing.
cordwoodmasonry.com Earthwood Building School teaches a Timber Framing for the Rest of Us workshop once a year in the Spring.
Gallery of Homes
davisframe.com a photo gallery of timber frame houses.
foxdesignstudio.com a portfolio of timber framed homes.
Products
timberwork.com provides materials for pole and timber frame designs.
Philosophy
corrim.org details how it is better to use wood products that preserve their inherent carbon rather than letting forests naturally decompose.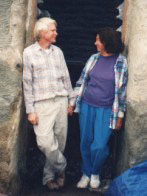 For Email contact go to About Us
Established in 2001, GreenHomeBuilding.com is primarily a labor of love. Kelly, and the GreenHomeBuilding team of experts, have answered thousands of questions for readers over the years, and we continue to publish up-to-date information about increasingly important sustainable architecture. If you feel moved to assist us in this work, your kind donation would be much appreciated; this can be easily done through our PayPal account:
Custom Search
Disclaimer Of Liability And Warranty
I specifically disclaim any warranty, either expressed or implied, concerning the information on these pages. Neither I nor any of the advisor/consultants associated with this site will have liability for loss, damage, or injury, resulting from the use of any information found on this, or any other page at this site. Kelly Hart, Hartworks LLC.