.
Workshops and Events
Listed Chronologically
Complete Earthbag House Build
November 1 - 21
Nowabhudda Village, Nepal
Join our workshop for one, two or all three weeks and learn hands-on Earthbag building skills from the foundation to the roof, and build a house for a rural Nepali family in need. This is an in-depth workshop, suitable for both beginners and more advanced builders. In just three weeks we'll build a fully habitable, earthquake-resistant Earthbag house. The Workshop will be led by Good Earth Global's experienced, English-speaking team of trainers and master builders, and includes classroom instruction and plenty of hands-on practical training. Our team has trained over 1000 people and built dozens of Earthbag homes, schools and clinics all over Nepal.
For more information see goodearthglobal.org
Permaculture Design Course
November 3 - 17
Maricopa, CA
Immerse yourself in permaculture in action with this 14-day learning journey! Share in the joy of community learning together and changing the world. Take home the ability to design and apply natural principles to create stable and resilient systems that provide food, water, shelter and energy needs while regenerating ecology, community and economy. The Quail Springs Permaculture Design Course (PDC) includes the 72-hr Permaculture Certification through Permaculture Research Institute.
Permaculture is a conscious integrated design system based on ecology and sustainability principles to create resource efficient and productive human environments and reduce our footprint on the earth. Permaculture provides a framework for consciously designed landscapes that mimic the patterns and relationships found in nature that provide diversity, stability, and resilience. These systems yield an abundance of shelter, water, energy, and food for the provision of local needs.
See www.quailsprings.org for more information.
Design Your Own Sustainable Home Workshop
November 16 - 17, 2019
Peterborough, ON, Canada
The workshop is designed to be an un-biased look at all the options available to the prospective owner-builder, and to assist you with tools to help you assess and choose your way to the house of your dreams. You will leave this workshop ready to handle all the competing claims and information you will face by focusing on your personal goals and aspirations and creating a road map for how best to meet them. At the heart of the workshop is a Criteria Matrix that has been crafted to help you organize your priorities and to set goals for the project that ensure the outcomes you are after.
See endeavourcentre.org for more information.
Natural Building Workshop with Adobe and Bamboo
Jan. 27 - Feb. 1, 2020
Turrubares, Costa Rica
Learn all the theory and practice of natural construction techniques using bamboo and adobe and its combinations, guided by the 35 years long experience of Rodolfo Saenz, bamboo master and artisan craftsman, founder of our school.
See www.bambooschoolcostarica.com for more information.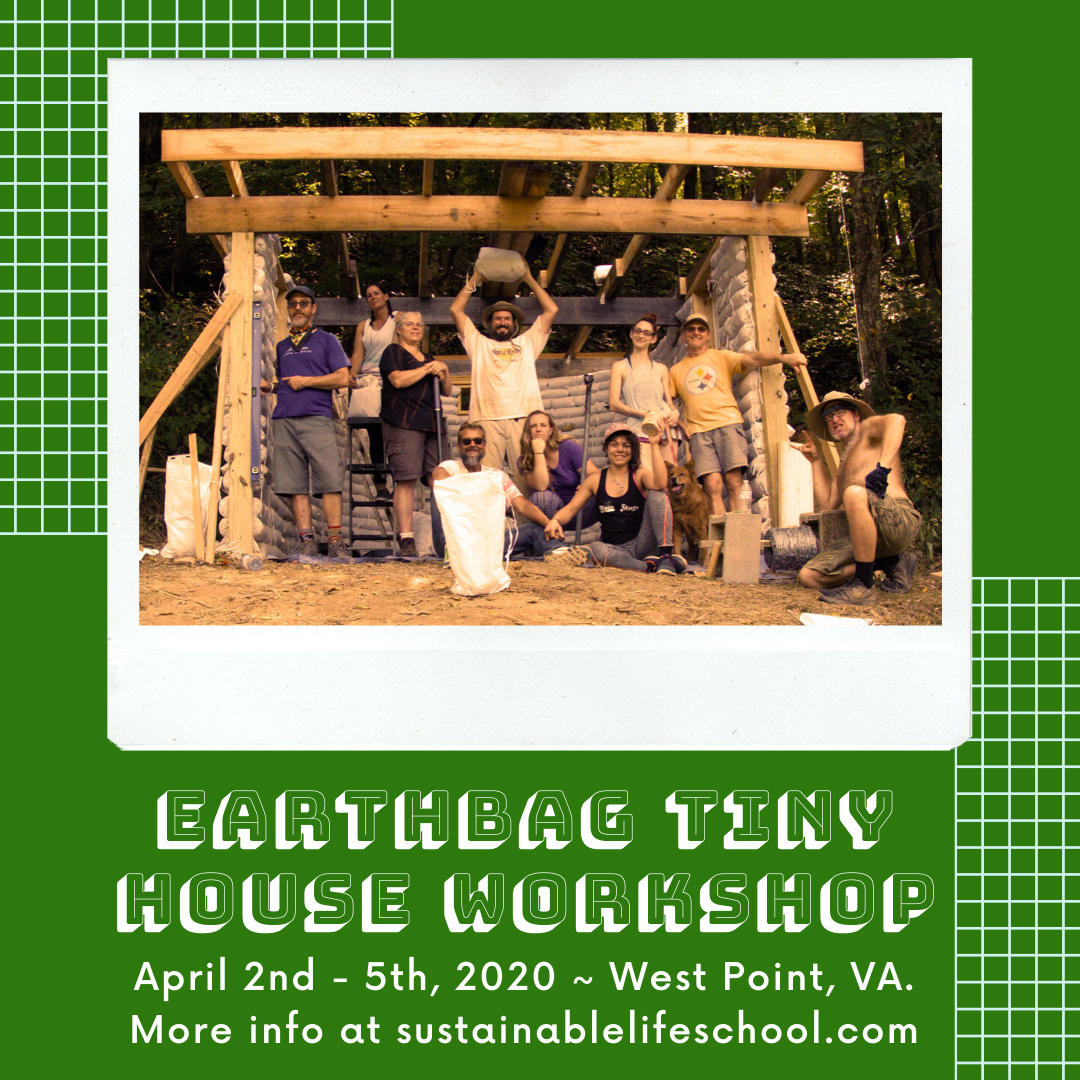 See On-Going Workshops for more listings.